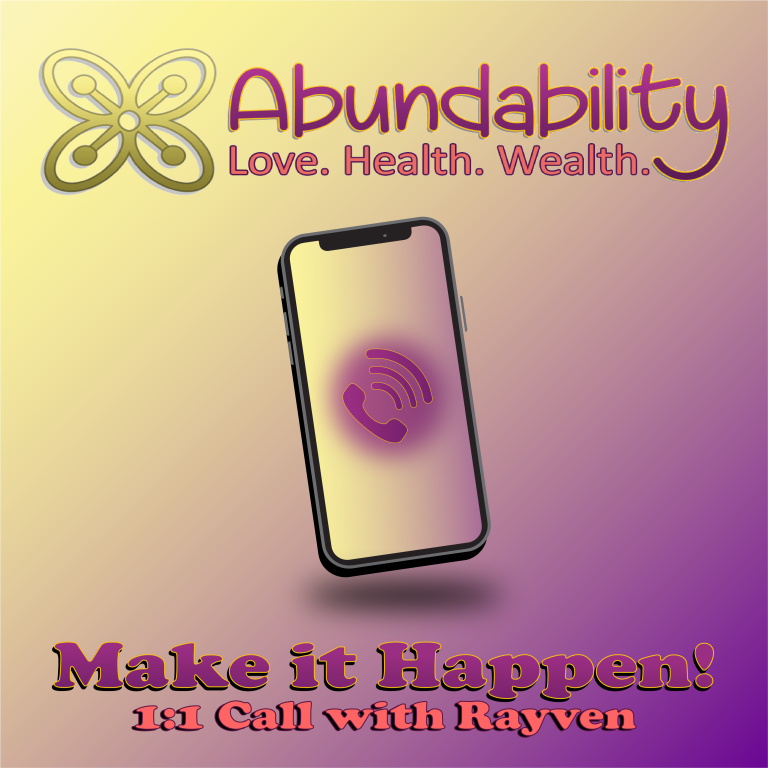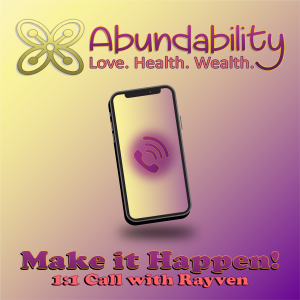 Welcome to Abundability, your guide in creating abundance in all aspects of your life – love, health, and wealth.
Make It Happen! 1:1 call with me! I'm so excited that you're here! I have a couple of goodies for you:
Daily Desires Worksheet
Book Your 1:1 Call Link
(Optional) 11 -cent trial to our 11:11 Club
You may be wondering what the 11:11 Club is.  Every day of your life is a gift – an opportunity to create more of what you want for yourself and others. So the beautiful questions are…
How intentional are you with your days?
How are your days adding up?
What are you creating?
I am inviting you to join me in a weekly intention reset on Tuesdays mornings at 11:11am. There's power found in gathering with like minded creators, all seeking to design a life of great intention. Together we will take a break from the buzz of life to ask the question "What is it I actually want?"
Our Zoom Room Gatherings move through four intentional activities:
Centering – This is all about connecting with ourselves, being truly in tune with our very essence. We'll take a few moments to ground ourselves in the present moment to truly Be. Here. Now.

Gratitude – Gratitude is about opening our hearts and allowing us to see all of the blessings in our lives – making way for more of what we want. What we focus on expands. Focusing on the best aspects of our life attracts more.

Law Of Attraction In Action – Law of Attraction in Action invites us to take in powerful principles and stories that open our eyes to how abundance operates in the world. This is truly where we learn how to play the game of life.

Daily Desires – We will create "I Am" statements. This is our chance to clarify and own who it is that we want to show up as in order to create what we want. The two most powerful words in the English language are I AM.
It's time. No more waiting. Everything we dream of is right here if we'll only choose it at last. Join me in taking more intentional steps every day.
Love, Health and Happiness!
xoxoxox
Rayven Monique
PS I do ask for a home address. Every once in a while I get a wild idea to send something physical to someone, or a group of someones, and I need an address to do so! So please, do include it.